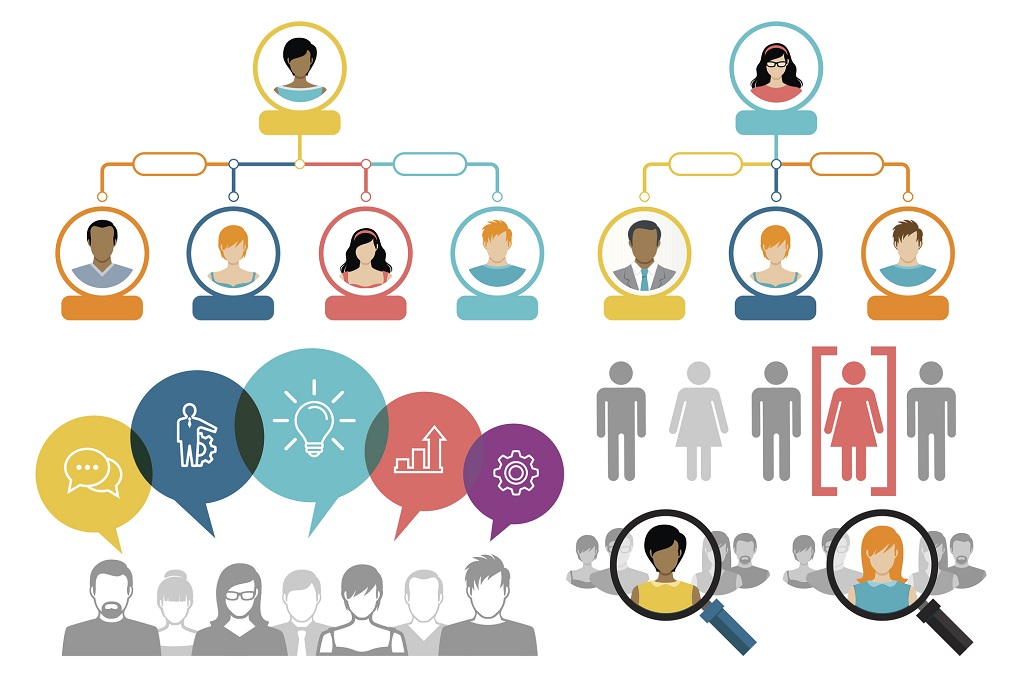 "It's time to take your recruiting up a notch"
---
Progressive Staffing connects talents to the world's most innovative companies. We offer personalised services to the leading companies to identify and recruit the niche in business. We assist your company as your own partner with complete 360 degrees of the Recruitment Process transfers or part of its recruitment processes to an external service provider. Our team of expert give careful attention to recruiting and selection process. Offering you one less thing to worry about your selection process.
Company Profile
---
Progressive Staffing is an USA Registered RPO Company providing exective search and staffing services. Progressive Staffing is part of Parent company Progressive Telecom LLC , An USA Telecom Operator registered since 2010. We are highly focused to IT & Pharmaceuticals domain. Progressive Staffing is creating a flexible service offering by providing efficient man power solutions to handle your business.
Our Expertise
---
Our recruitment expertise delivers quality RPO services, to attract, retain and manage the best talent. We deliver the system efficiencies that meet your business management goals. Progressive Staffing has been able to demonstrate this aforementioned expertise within varied industries.
IT & IT Enabled Services
Oil & Gas
Banking & financial services
Help Desk & Customer Support
Transport and Logistics